738 9' Deluxe Hand Painted Auto Tilt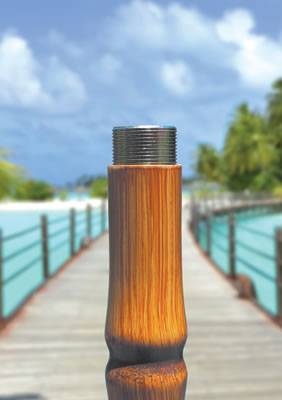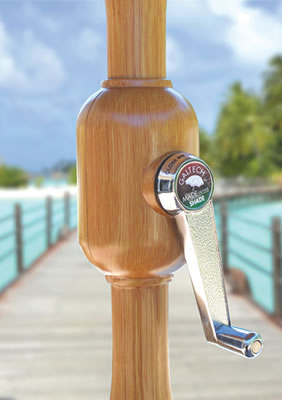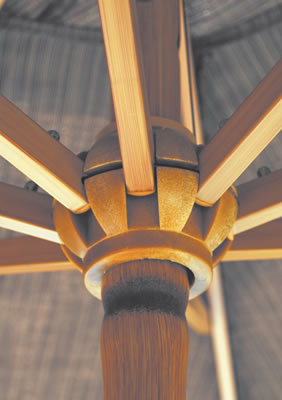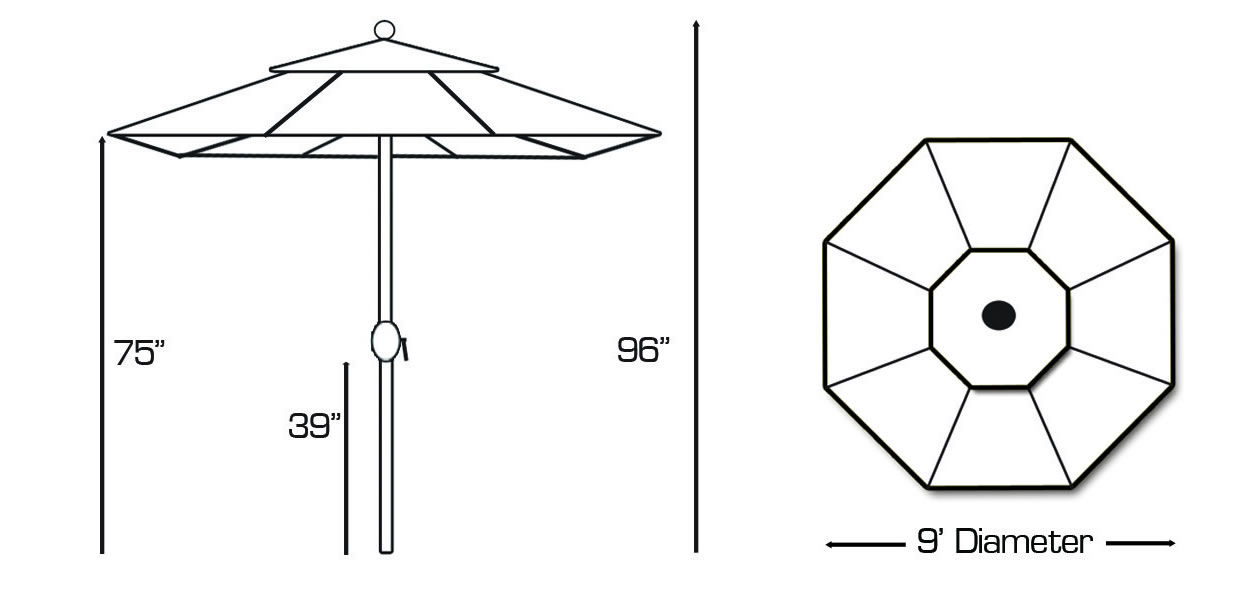 FAQ
Q What is the ideal shade coverage?
A The optimal shade coverage is up to 54" tables.
Q Can the umbrella be tilted at multiple angles?
A The deluxe auto tilt may be titled at any angle up to 30 degrees.
Q How is the realistic bamboo and wicker finish applied?
A The finish is hand painted with multiple colors while the knots and wicker pattern are created with an aluminum punch.
Q Is the 738 umbrella limited to the thatch canopy?
A No, any fabric out of our 2013 swatch book may be applied to the 738 frame.
Q How do I engage the auto tilt mechanism?
A By continually rotating the crank handle clockwise until the umbrella tilts.