Contact Galtech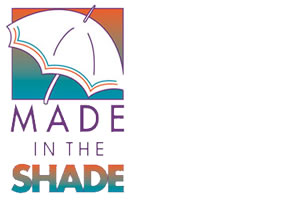 Galtech International
501 Flynn Road
Camarillo, CA 93012
sales@galtechcorp.com
Ph: (805) 376-1060
Fax: (805) 376-1066

Description
Galtech International is a manufacturer / wholesaler and does not sell direct to the general public. To purchase our products, please contact us for a local Galtech dealer in your area. Dealer requests should be sent via e mail to sales@galtechcorp.com , please indicate your local area code.

Galtech International
501 Flynn Road
Camarillo, CA 93012
sales@galtechcorp.com
Ph: (805) 376-1060
Fax: (805) 376-1066

If you have a problem with your umbrella, please return your umbrella along with the original receipt to where you purchased your Galtech umbrella. All returns or defect claims must be handled through an authorized Galtech dealer.

DAMAGE CAUSED FROM WIND CONDITIONS ARE NOT COVERED UNDER ANY CIRCUMSTANCES. Damage indicative of wind include broken ribs and bent aluminum poles. Replacement of warranty items will be determined upon factory discretion.

Click here for useful User Information including fabric care, assembly instructions and more.