986 11' Auto Tilt with L.E.D. lights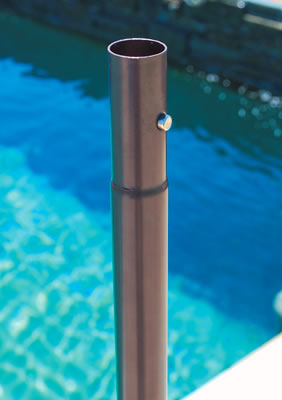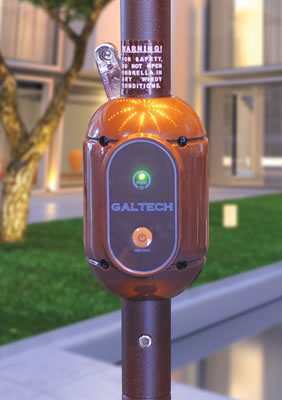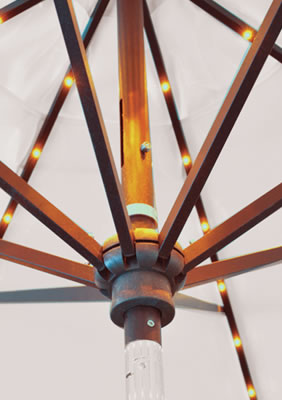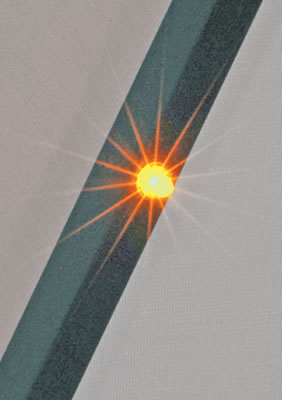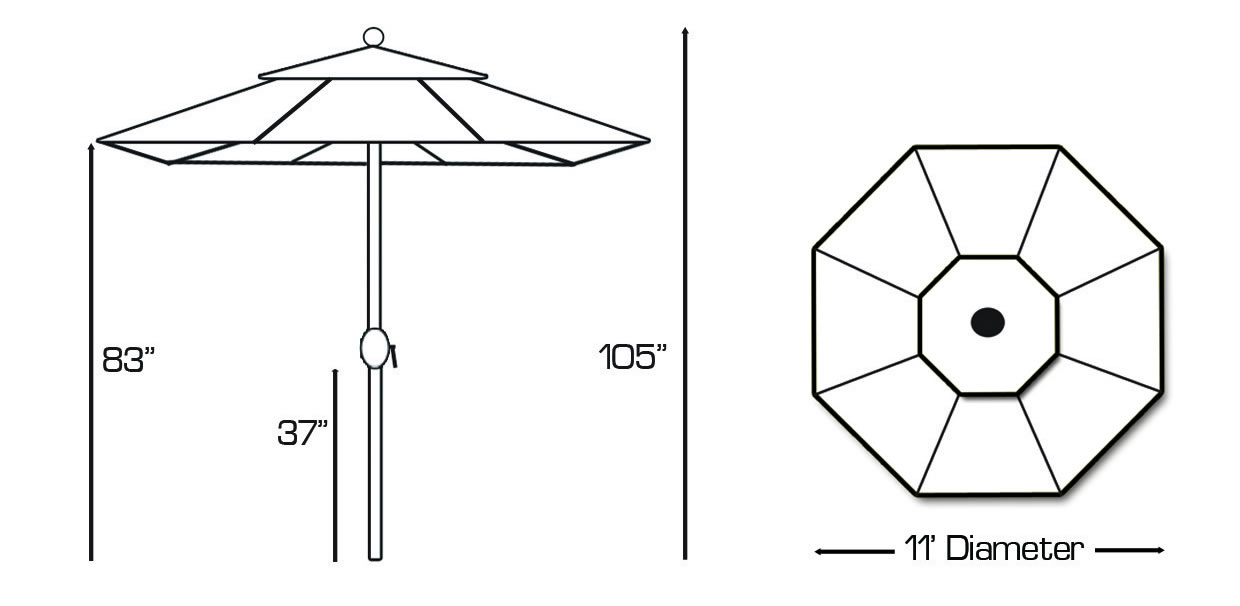 FAQ
Q How are the lights powered?
A The low voltage power transformer must be plugged into a standard GFI outlet to operate the LED lights.
Q How long will the lights last?
A The LED lamps are rated for 15,000 hours of use. The individual lights will never burn out or need replacing.
Q What is the color of the LED lights?
A The LED lamps are amber colored which is insect resistant and provides a soft ambient glow.
Q How long is the power transformer cable?
A The supplied power transformer cable is 20' long. The power connector is located 18" from the bottom of the pole.
Q How many LED lights are on each rib?
A There are 10 LED lamps on each rib for a total of 80 LED lamps.