Product Info

Video

Size

Rib

Hub

Coupling

Finishes

Quick Ship Fabrics

Parts List
Product Info

Note: Due to the length of the ribs, the 792 SR is a free standing umbrella. Ribs will not clear the height of a table!
New Flat Profile
Four Pulley Lift
Threaded Coupling
1.75" Diameter Pole
Independent Rib Support
Contemporary Silver Finish
Solid Resin Hubs
Quick release ribs utilize stainless steel bracket to mount ribs on to the hub
Commercial or Residential applications
Note: This umbrella will not fit through a table due to the length of the ribs.
Freestanding only
2 Year commercial warranty
Pole Diameter 1.75"
Size - 10 x 10 feet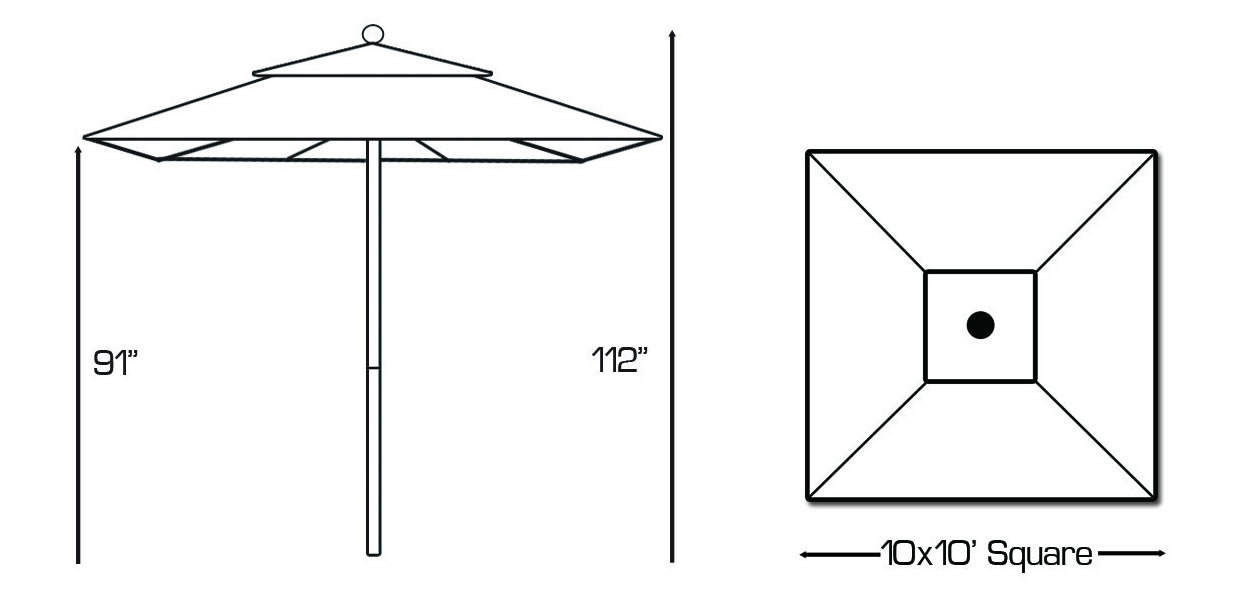 Rib - All Stainless Hardware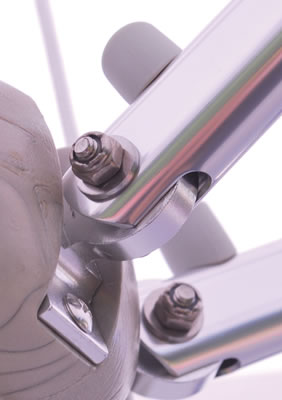 Hub - Solid Resin Hub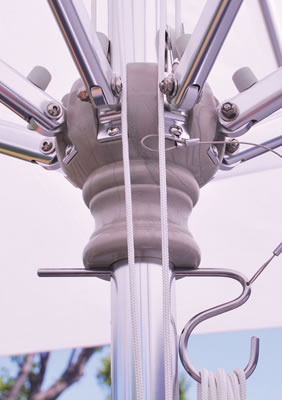 Coupling - Threaded Coupling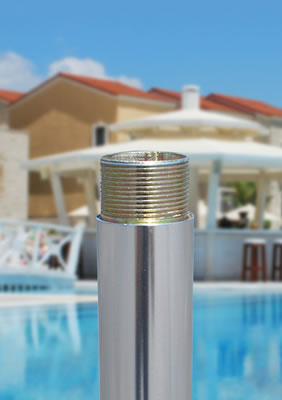 792 Finishes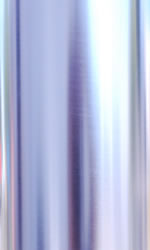 Silver