132/232 9' Double Pulley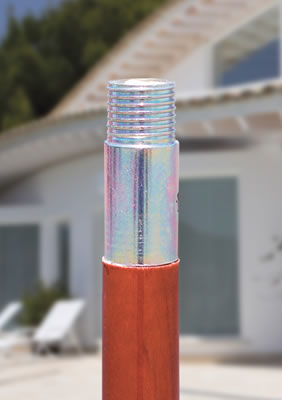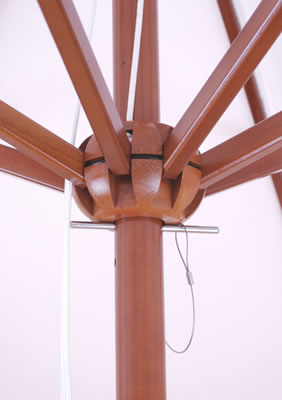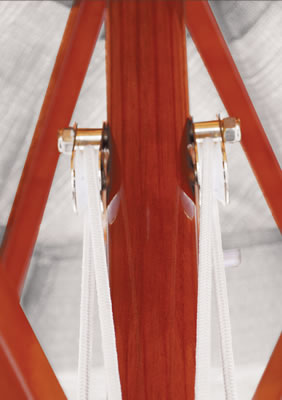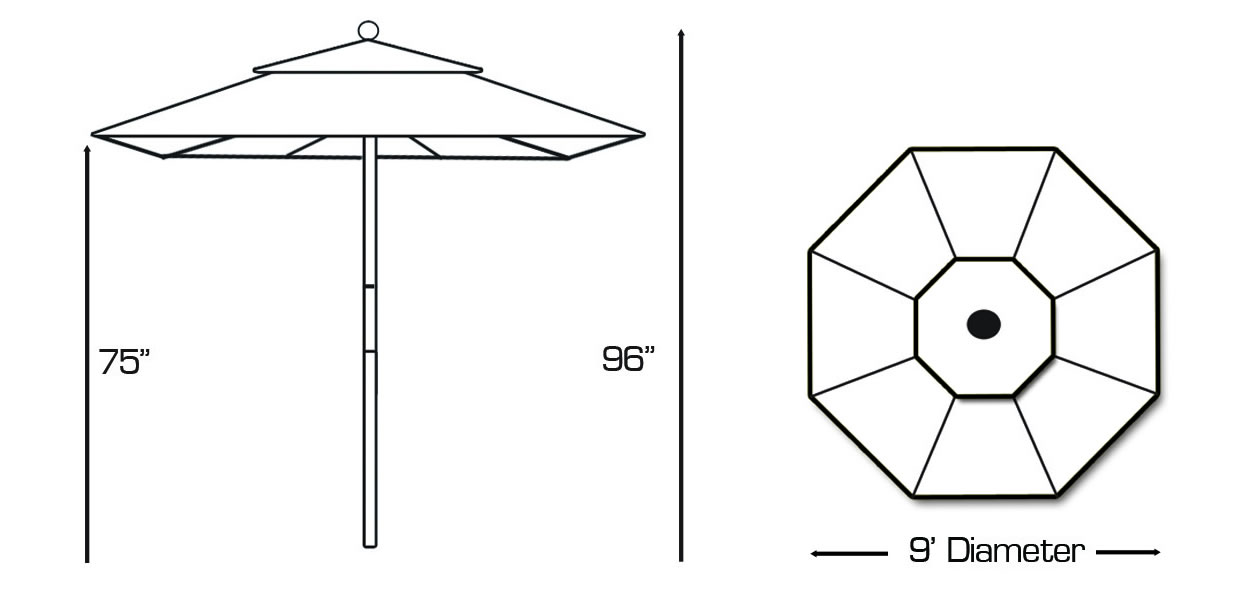 FAQ
Q What is the ideal shade coverage?
A The optimal shade coverage is up to 54" tables.
Q What is the benefit of the "two pulley lift"?
A By utilizing the pulley ropes, it is much easier to raise and lower the umbrella vs. a manual lift umbrella.
Q What is a threaded coupling?
A On a threaded coupling, the bottom pole screws into the upper pole resulting in a secure connection.
Q What is the pulley rope made out of?
A The pulley rope is made out of braided nylon cord.
Q What are the hubs made out of?
A The hubs are constructed out of solid wood.