887 11' Cantilever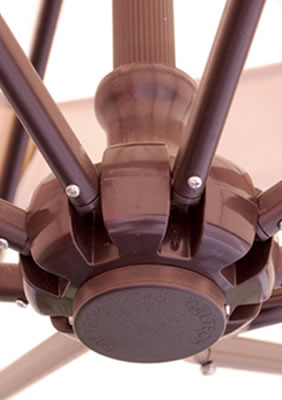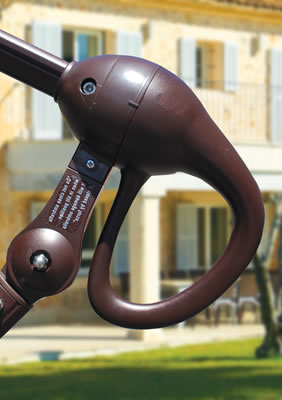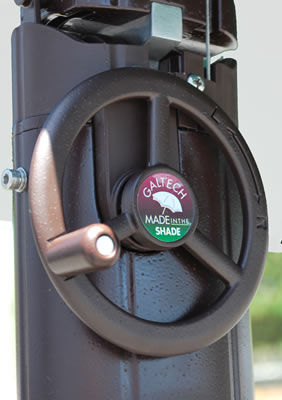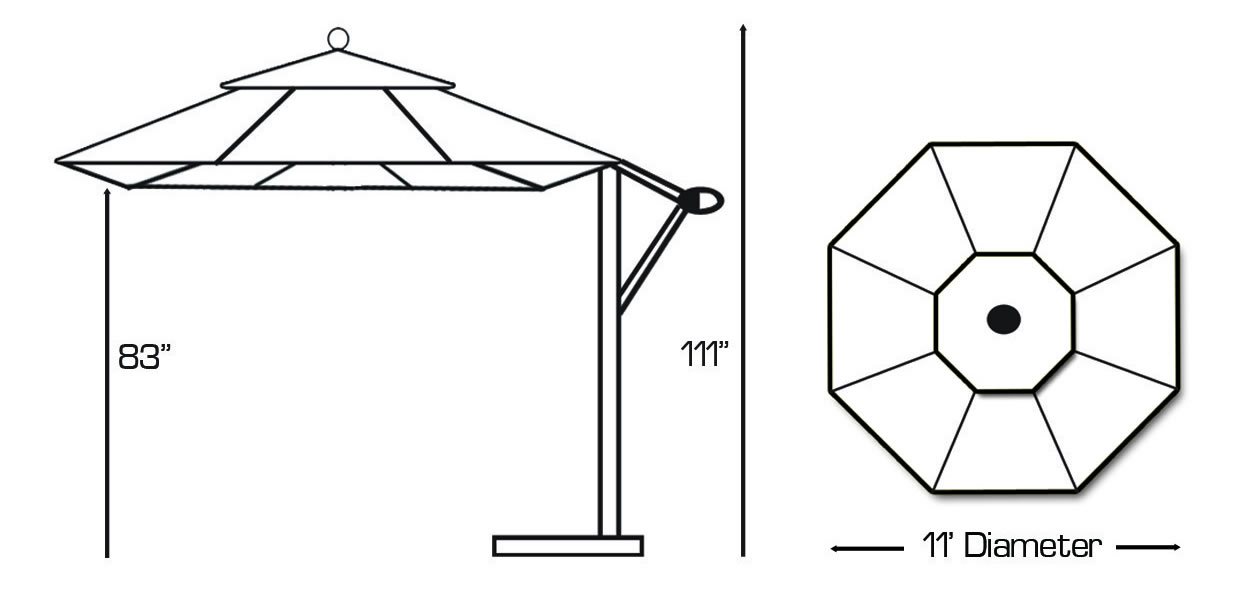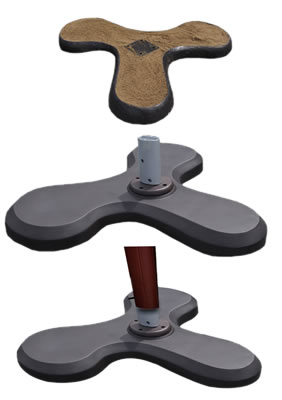 FAQ
Q What is the ideal shade coverage?
A The optimal shade coverage is up to 72" tables or seating areas.
Q Can the umbrella be tilted at multiple angles?
A The Easy Tilt Wheel enables the umbrella to be titled at any angle in either direction by rotating the wheel.
Q How does the umbrella open and close?
A The easy Lift Controller allows the user to open and extend the main arm in one easy step by simply lifting the handle up.
Q What is recommended to add weight to the base?
A Galtech recommends sand or gravel (up to 100lbs) to achieve the desired weight for the base.
Q What is the warranty on the 887 umbrella?
A Galtech warrants the 887 umbrella for one year from date of original consumer purchase.