735 9' Commercial Use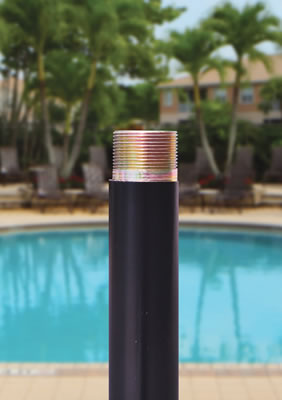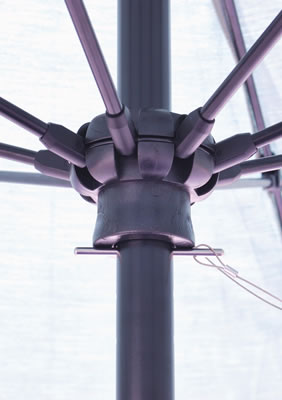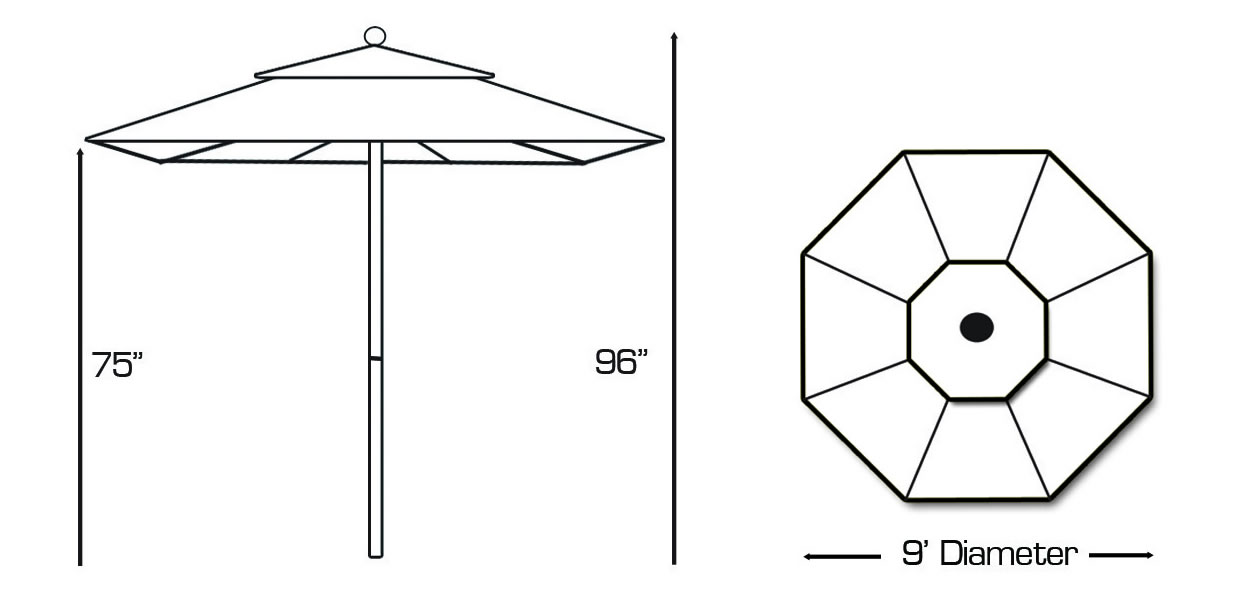 FAQ
Q What is the ideal shade coverage?
A The optimal shade coverage is up to 54" tables.
Q What is the benefit if the fiberglass ribs?
A The fiberglass ribs will bend and flex in breezy conditions making the 735 more durable for commercial use.
Q What is a "seamless" threaded coupling?
A the coupling is concealed inside of the pole so there is no exterior hardware showing.
Q What makes the 735 a commercial umbrella?
A A manual lift, non tilt umbrella has no moving parts and is safe for children in commercial environments.
Q What is the advantage of the solid resin hub?
A The solid resin hub will not crack or shatter if the umbrella strikes the ground.