736 9' Standard Auto Tilt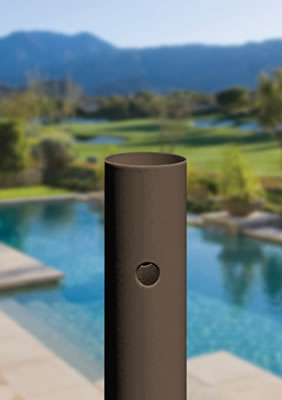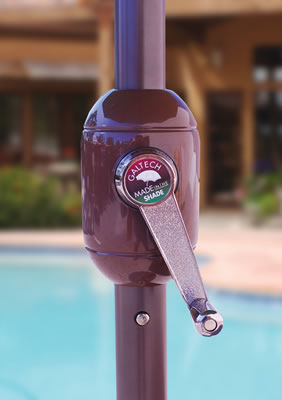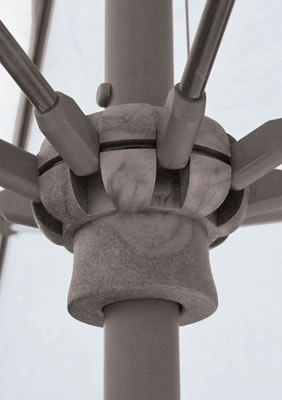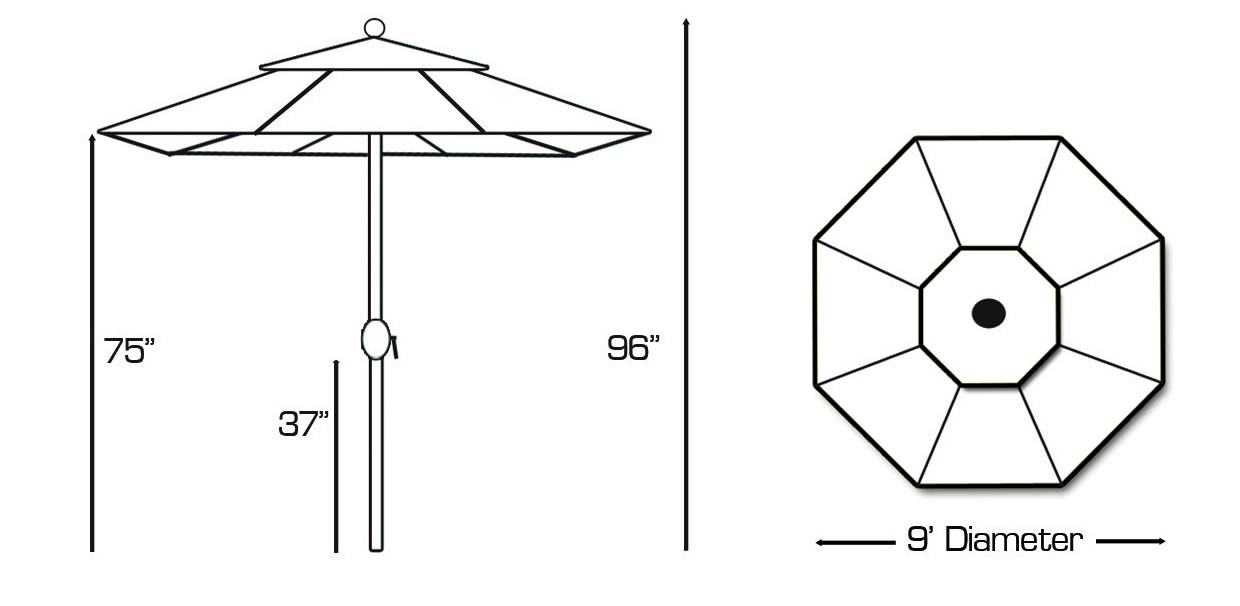 FAQ
Q What is the ideal shade coverage?
A The optimal shade coverage is up to 54" tables.
Q What is the benefit of the fiberglass ribs?
A The fiberglass ribs will bend and flex in windy conditions or if umbrella were to strike the ground.
Q How long is the umbrella warranted for?
A 2 years from the date of consumer purchase (excluding wind damage or misuse).
Q Will the tilt rotate as the sun moves across the sky?
A By pushing the push button coupling and rotating your umbrella 180 degrees, the tilt angle will change directions by 180 degrees.
Q How do I engage the auto tilt mechanism?
A The umbrella will transition in to the tilt mode by continually rotating the crank handle clockwise until the umbrella tilts.