762 6' x 6' Square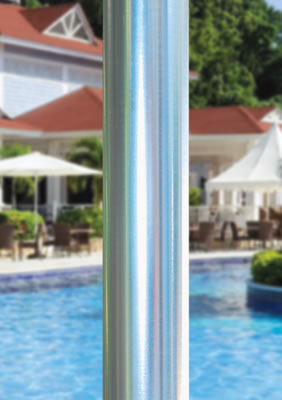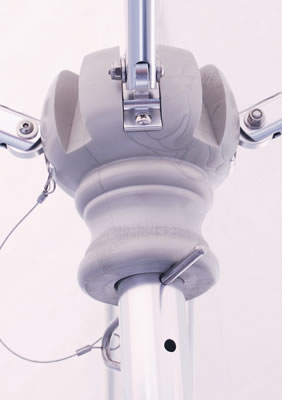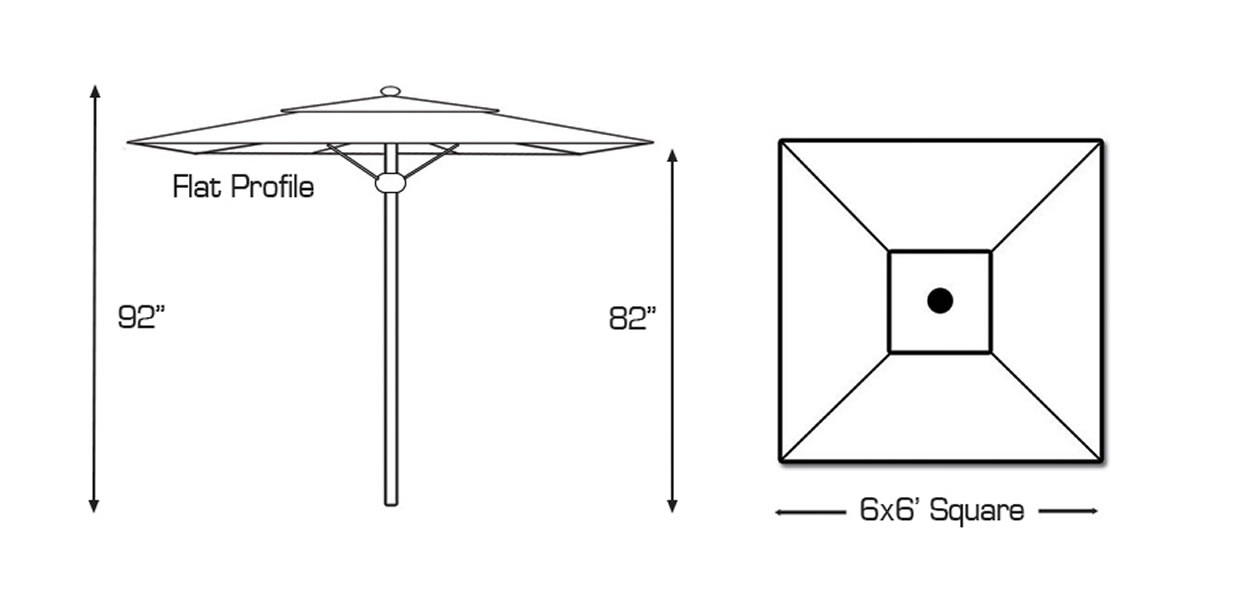 FAQ
Q What is the ideal shade coverage?
A The optimal shade coverage is up to 36" tables.
Q What is the wall thickness of the ribs?
A The walls of each rib are double thickness for increased durability.
Q What is the "quick release rib" system?
A The ribs are attached with two spring loaded pins, allowing for easy removal and replacement.
Q What makes the 762SR a commercial umbrella?
A A manual lift, non tilt umbrella has no moving parts and is safe for children in commercial environments.
Q What is the advantage of the solid resin hub?
A The solid resin hub will not crack or shatter if the umbrella strikes the ground.